A Meal for All Generations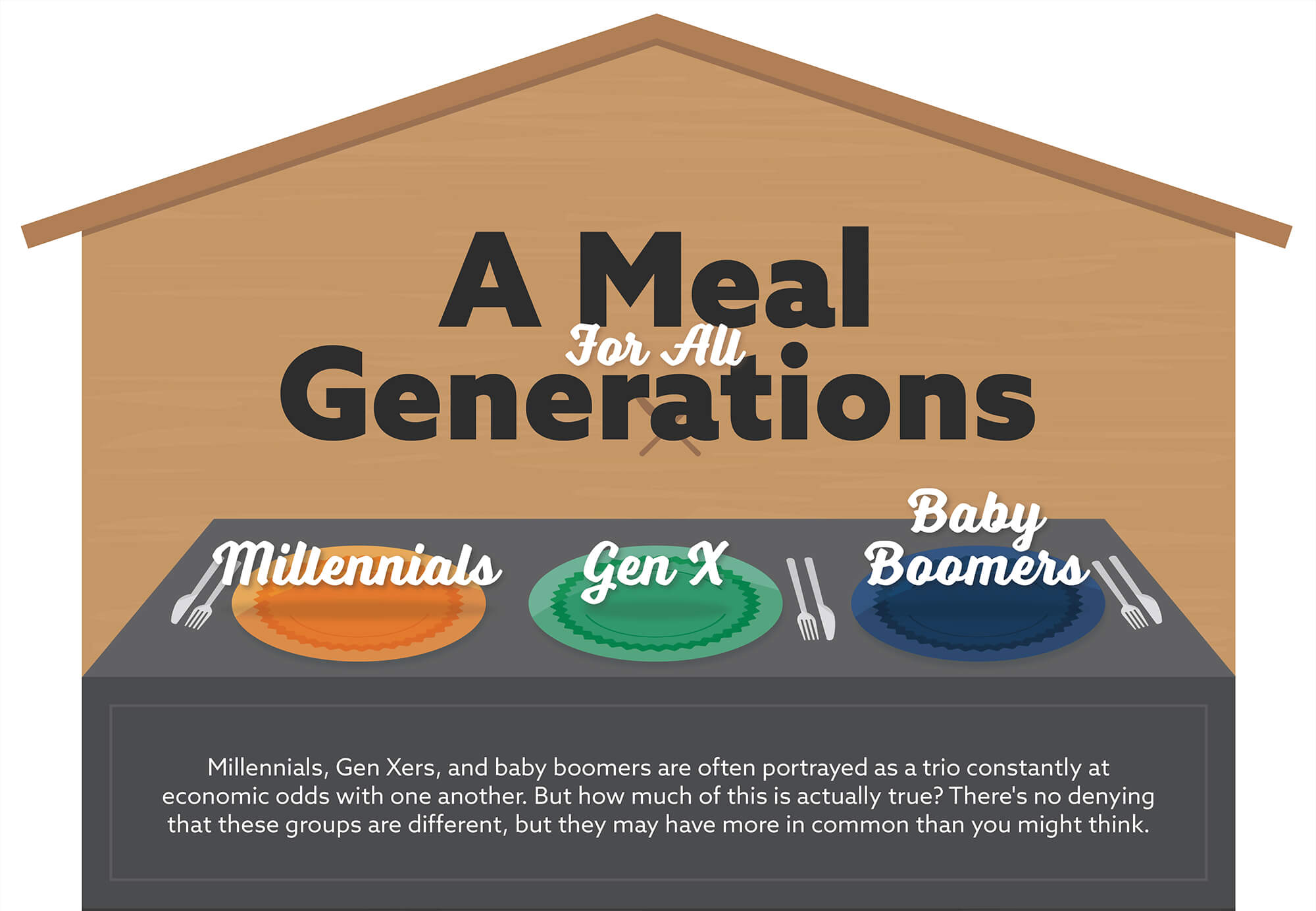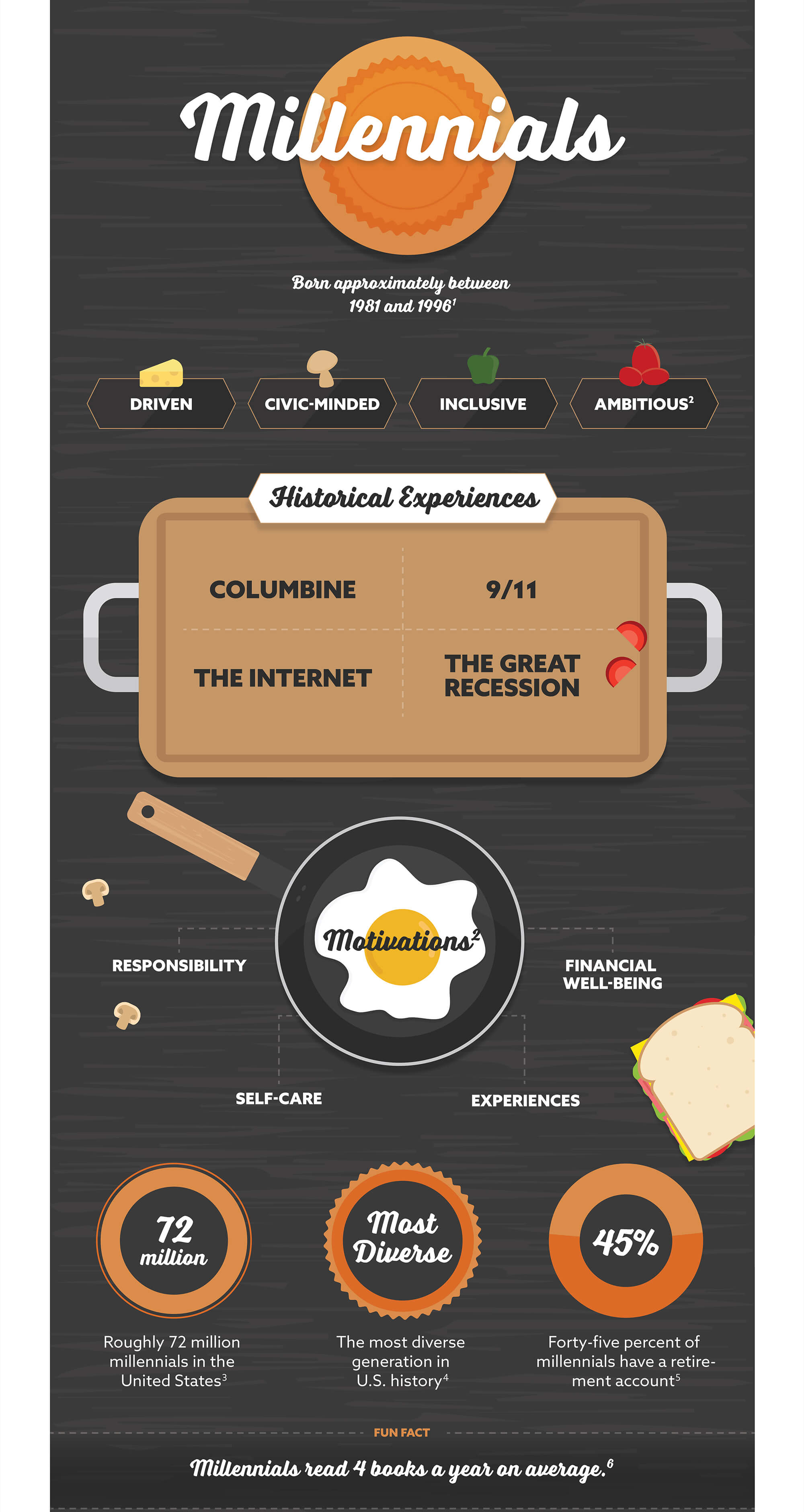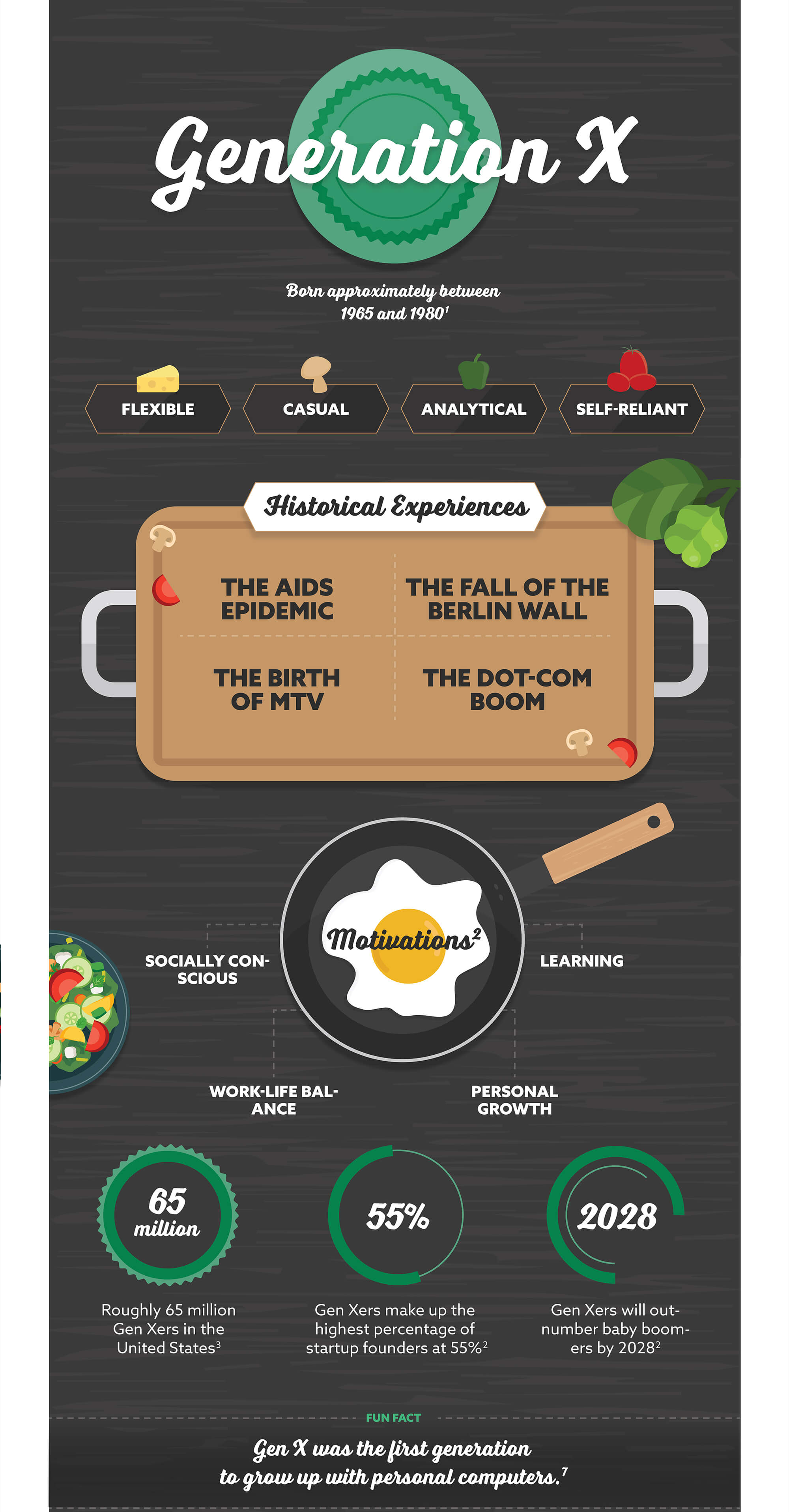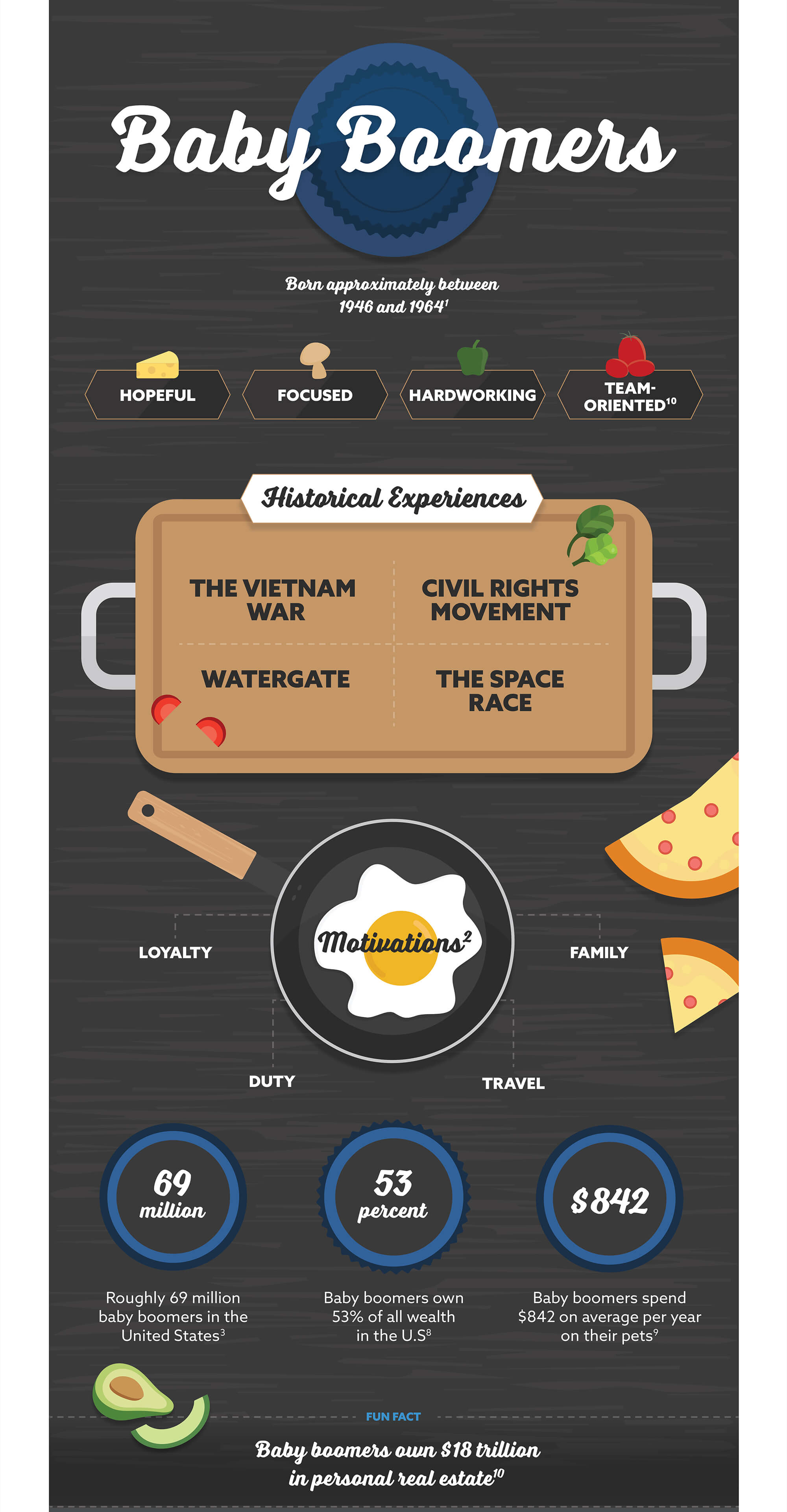 Related Content
Estimate the maximum contribution amount for a Self-Employed 401(k), SIMPLE IRA, or SEP.
Every so often, you'll hear about Social Security benefits running out. But is there truth to the fears, or is it all hype?
Here are five facts about Social Security that are important to keep in mind.